Manufacturing ERP
Equipment manufacturing is the process of creating machinery, tools, and other types of equipment. It's an essential part of many industries, from agriculture to construction and beyond. However, equipment manufacturing can be complex and challenging, with many moving parts and variables to consider. That's where an Equipment Manufacturing ERP system comes in.
ERP (Enterprise Resource Planning) is a type of software that helps businesses manage their day-to-day operations, including finance, supply chain, and manufacturing. In the equipment manufacturing industry, implementing an ERP system can help solve some common problems and bring a host of benefits.
Simulate manufacturing orders with real-time capacity planning, components availability, and cost control.
Get just-in-time replenishment propositions and choose how to fulfill parts: make or buy, sub-contract, deliver from another warehouse, etc.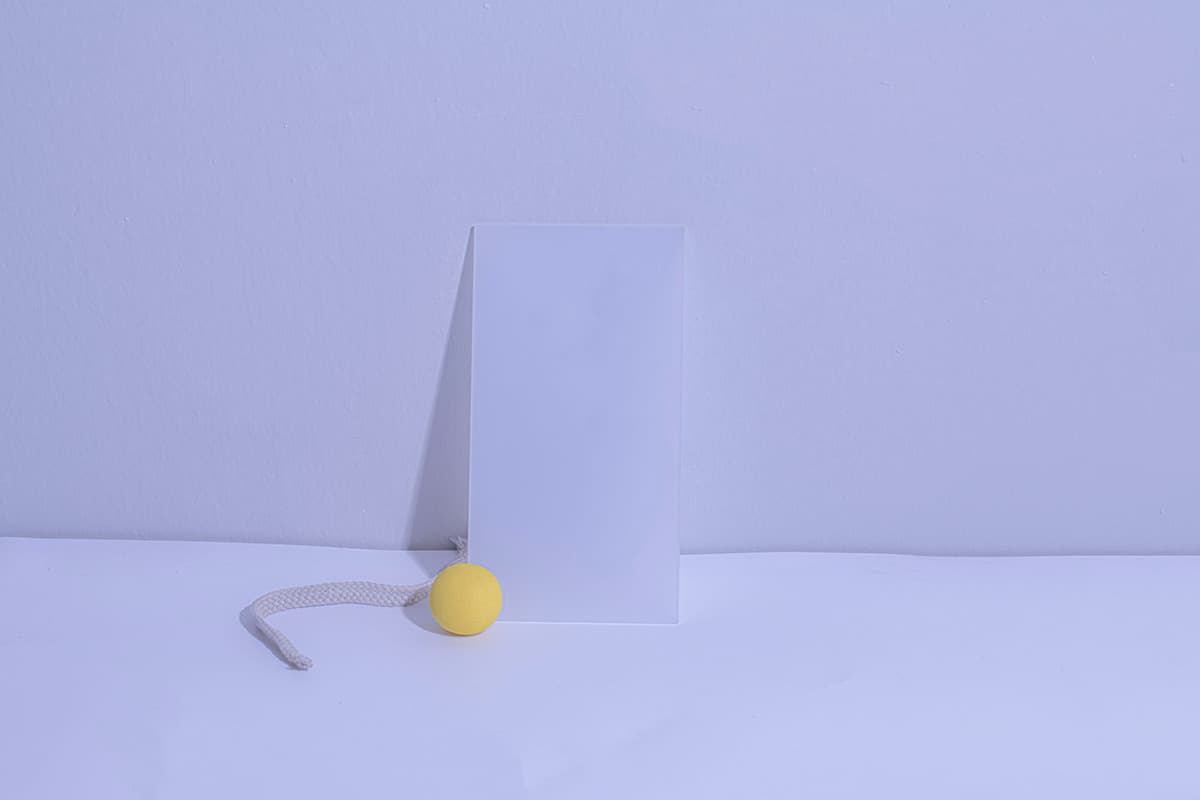 Common Problems in Equipment Manufacturing
Equipment manufacturing can be a highly competitive and fast-paced industry. If you are in this space,
you are likely to already know of the following common problems faced by:

Lack of visibility
Lack of visibility into production processes and inventory levels

Relationships
Difficulty managing complex supply chains & supplier relationships

Reporting
Inaccurate or outdated data and reporting

Quality Control
Problems with quality control and traceability

Costs
Issues calculating costs to provide the most accurate quote

Forecasting
Difficulties in precise forecasting due to a lack of correct data

Key Benefits of an Equipment Manufacturing ERP
Let's get into the good stuff. We know about the problems, but what are the solutions? Is an ERP necessary or do I just need to organize my data?
By implementing an ERP system designed for equipment manufacturing, you are giving yourself a competitive edge. Especially since our Equipment Manufacturing ERP is tailored to benefit this industry and everyone within it. Our plethora of apps within our ERP system can help solve problems you may be facing and can help bring a range of benefits to your business. Some of the key benefits include:
A centralized network for tracking raw supplies, arriving and outgoing shipments, and scheduling.
Increased visibility into production processes, inventory levels, and supply chain activities
Improved communication and collaboration between departments and employees
Streamlined scheduling and production planning, leading to increased efficiency and productivity
Access to accurate and up-to-date data and reporting for better decision-making
Reduced risk of errors and delays in production and supply chain management
a multi-location business structure, allowing you to better manage your global operations
Helps in extracting more value from customer connections.
Aggregation of data from several sources to reveal customer and equipment insights
Improvement of inter-departmental communication and collaboration

Manufacturing Execution System with Odoo MRP
Should You Implement an Equipment Manufacturing ERP?
Now that you know what it is, and what we offer, you are probably weighing the pros and cons of implementing an ERP system (or replacing the current system you have).