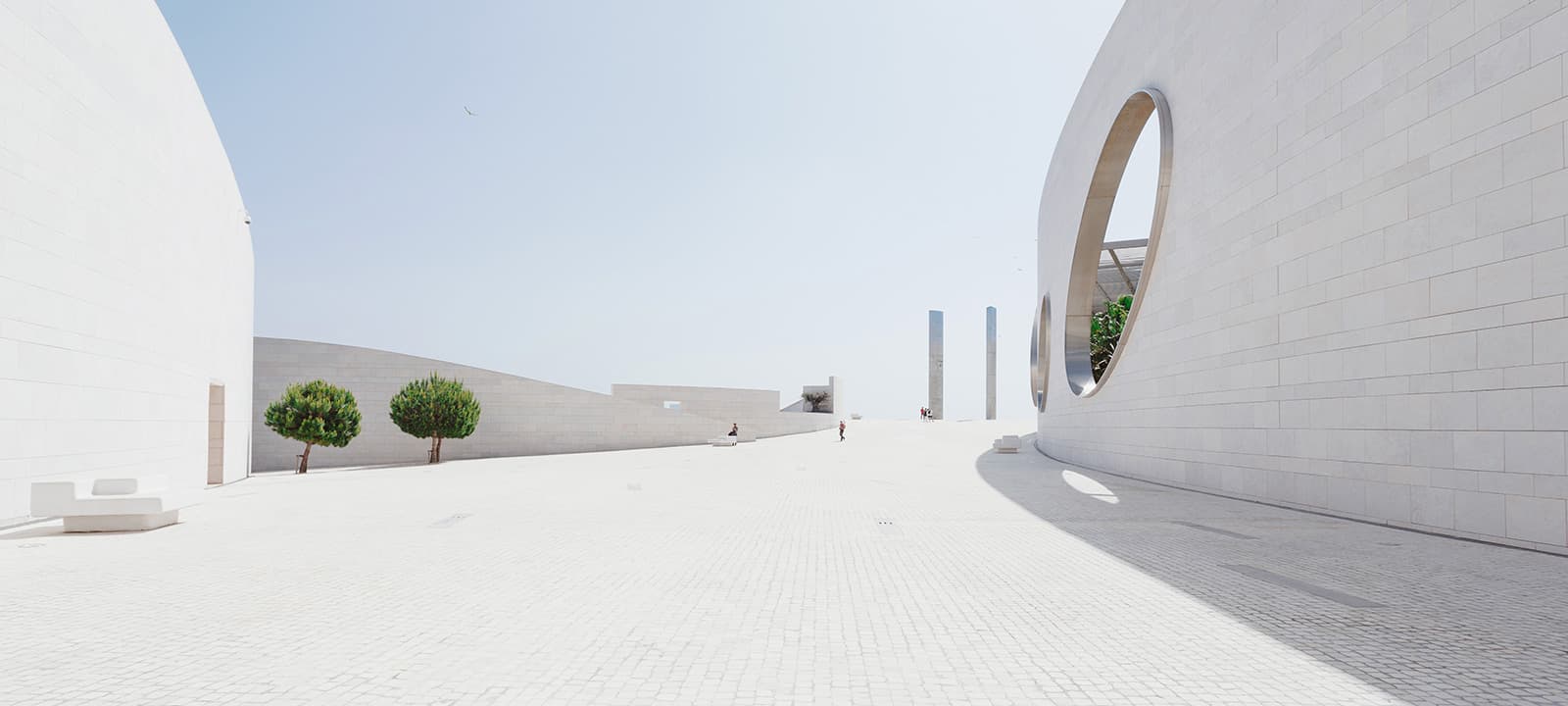 A Brief Introduction to Warehouse Management System
Any business that deals with production-based industries like manufacturing and eCommerce are mainly dependent on an impactful warehouse management system. Businesses need to have fully integrated warehouse management software. It looks after the efficacy of the inventory movements and warehouse management processes.
A warehouse management system is a software tool that helps fulfil stock supplies with ease. Today, customers want their needs to be fulfilled at any time and from anywhere. Due to this demand, it becomes essential for businesses to manage their warehouses effectively. An effective warehouse management system supports you to meet all the requirements quickly and efficiently.
What do you mean by Warehouse Management Software (WMS)?
One must always make sure to look after warehouse management operations. Earlier, people used to monitor warehouses by making ledgers or bookkeeping. But with technological advancement, now you have various inventory management software to address different areas of warehouse operations.
A perfect warehouse management system offers overall management of various business operations. This system uses certain tools and menus to perform product movement and monitor logistics.

A Comprehensive Warehouse Management System - Odoo
Odoo is one of the best business ERP solutions to look after all aspects of the business. Odoo provides you with a dedicated modular structure that consists of various modules of operations. These modules are functionally integrated for providing complete freedom to operation management. It will result in more impactful and dependable corporate operations management.
Presently, Odoo 15 is the most advanced and latest version of Odoo, providing quality performance and reliability in managing organizational activities. It is one of the leading solutions that can handle company processes with ease.

Wanna know more?

This video below will give you an idea of what the warehouse ERP can do
Interesting, right?

We can answer all your questions. Just contact us