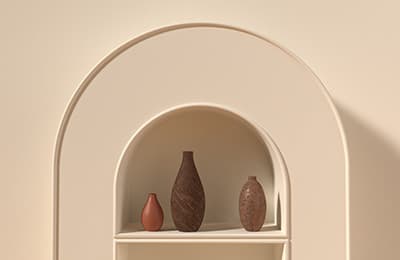 Auto Parts ERP Software For Auto Parts Distributors.
The Auto parts Distribution business includes various activities with different parts and short time frames to-advert pressure. To manage these delays and optimize the business process Auto parts distributors need a robust Auto parts ERP that can operate smoothly at all levels. Our Auto parts ERP solutions stand out with their reliable control and comprehensive capabilities for managing auto parts sales processes. Our Auto Parts ERP's comprehensive functionality helps you manage all the core areas of your Auto part Sales business
Key Functionality of Our Auto Parts ERP Software
Our Auto Parts ERP solutions help the Auto Parts industry in managing their complex and challenging tasks from online sales process management and delivery schedule processing through distribution & quantity control. Check out the highlights and make your own choice.

Easily manage vehicle range with a start and end year.
You can add common products for all vehicles.
Easily apply access rights for auto parts user and auto parts manager.
Easily manage auto parts with make, model, year, type, grade, engine, transmission, brand, product type & countries.
Easy to group by auto parts list by vehicle make, vehicle model, year, vehicle type.

You can filter products using more then 6 product attributes filters
Easy to save whole vehicles in 'my garage' option
Easy to enable-disable products OEM (Original Equipment Manufacture) details for website from OEM Details page.
Save your important time, less effort, reduce human error.

Are you ready to move your Auto parts business to the next level?

Contact us for a free demo.